bestUV was again awarded for delivery of several bestUV systems for a cosmetics company in Eastern-Europe.
The bestUV systems, integrated in the water treatment loop, are used for the following purposes e.g.: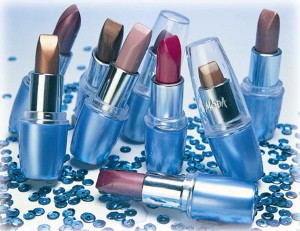 disinfection
deozonation
dechlorination
TOC reduction
All applications require their own specific UV dose (mJ/cm2) to be effective. UV for the disinfection process is totally different from the other processes. For breakdown of ozone (O3), free chlorine (HOCl/OCl-) and Total Organic Carbons (TOC) a much higher UV dose is required compared to disinfection and in some cases different combinations of UV lamps and quartz sleeves are required.
Besides bestUV's decades of application knowledge, a very important strength of bestUV is the possibility to customize the bestUV systems according to the endusers' requirements. The bestUV systems follow the highest standards in cosmetics and pharmaceutics industries, such as, but not limited to:
hygienic tri-clamp connections,  
hygienic construction,
material certificates 3.1 acc to EN 10204:2004
For more information contact the experts in ultraviolet light, bestUV.