Dutch manufacturer bestUV is again awarded to deliver ultraviolet (UV) systems for disinfection of water to one of the largest zoos in Europe. The delivery is part of a renovation project to improve the water quality for the animals and visitors.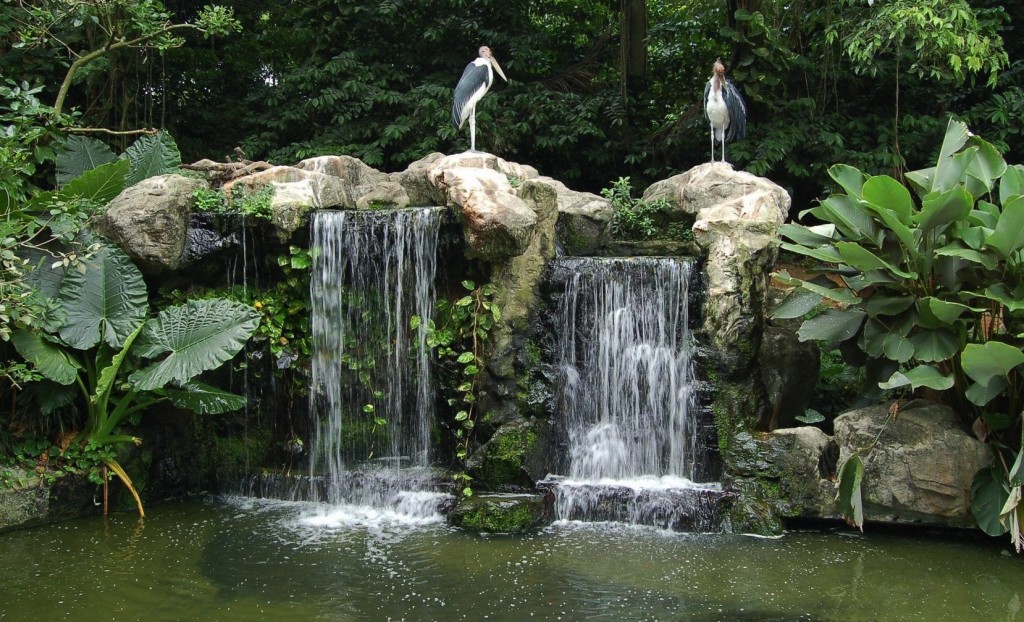 The bestUV systems, series BetaLine-E, are all equipped with multiple 'state-of-the-art'  high-efficient UV lamps, with stable operation in a wide temperature range during the entire lamp life.
BetaLine UV series were introduced to the market after intense microbiological validation procedures at the veterinary university for physiology, pathophysiology and biophysics. The BetaLine UV series is as well approved by several international health institutes for use of disinfection of water for consumption (including Önorm, FHI and PZH).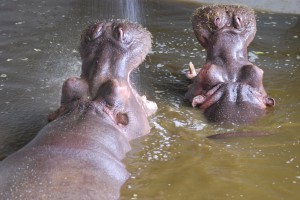 BetaLine UV is a compact UV system equipped with 'state-of-the-art' unique high-efficient low-pressure UV lamps. The availability of bestUV's intelligent microprocessor allows the UV system to operate in the most economic power mode. By use of the intelligent microprocessor, the bestUV system runs exactly on the power needed to fulfill minimum UV dose requirements, even when flow and surface water quality change, which is important for use in zoos.
The local company installed already several bestUV systems and selected for above project again the bestUV systems for reasons of proven reliability, effectiveness, easy maintenance and good price/quality ratio.  
Contact the 'experts in ultraviolet light' for implementation of bestUV systems in new or existing water cycles in a zoo.
For more information you can send an email to info@bestuv.com or use our contact form.